Sleeping Beauty Turquoise Bangle
Pear cut Sleeping Beauty turquoise 1/4" thick bangle with full cut diamond detail between each turquoise. Made in sustainable 14k yellow gold.
Wrist size: 2.6

GRW: 32.68

14k: 31.29

D: 0.75

T: 

6.2
Item #: J-3826
Fine Jewelry is delicate and should be cared for accordingly. To extend the life of your jewelry, please follow these care instructions:
Take off your jewelry before your daily rituals such as - showering, applying lotion, perfume, exercising, washing dishes, etc.
Before bedtime, lay your jewelry out flat on a fabric surface to avoid tangling and/or scratching.
To clean your jewelry, use a soft toothbrush with dish soap and gently scrub the metal and diamonds. We do not suggest an ultrasonic cleaner.
Do not clean any semi precious gemstones or pearls with chemicals, abrasives, or solvents.
Some items may be in stock and available to ship immediately. If the item is not in stock, please allow 6-8 weeks for delivery.
To confirm lead times on a particular item, please contact our customer service team, hello@atlasfine.com.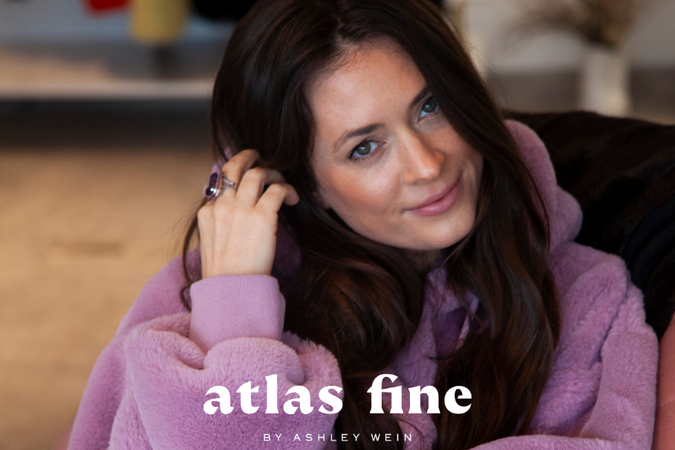 Follow Us