Morning Ritual
Every morning before my kids wake up I do three things that serve as my morning ritual. 
Hydrate as soon as I wake up. I love hot water with lemon to aid in digestion, flush toxins, and boost my immune system. Lemon water is high in vitamin C which no only helps alleviate viral infections, it is great for your skin!
Meditate or Mindful Moments are crucial to setting the tone of my day. As a mother of three and business owner, life can feel hectic. Meditating allows me to show up as my best self and be present to respond to issues as they come rather than be reactive. 
Movement or Exercise always wakes me up. When I take time to move my body in the morning, I feel more aligned, less stressed, and positive. Since the weather has been getting warmer and the snow has melted, I have been enjoying running and breathing the fresh mountain air. 
Continue reading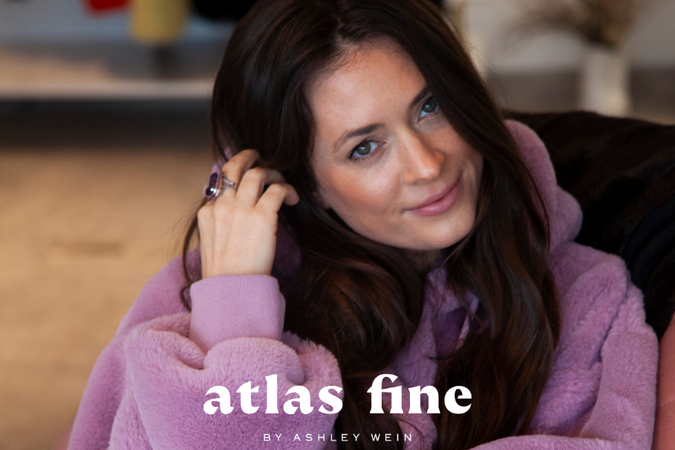 Follow Us