Customer Service
Online Orders
The majority of Atlas Fine pieces featured online are available in ready stock to ship to our clients. If an item you order is not ready to ship, we will contact you within 48 hours with an expected ship date. If you do not want to wait for an order to arrive, we will refund your money immediately.
Return Policy
Atlas Fine will accept return items within 7 days of receiving purchase for a full refund. Any item can be exchanged for equal or greater value within 30 days of purchase. All items must be returned in new condition. Please contact ashley@atlasfine.com to initiate the return and to receive a free shipping return slip.
Once your return is processed, you will be contacted by a representative to receive your Atlas Fine credit.  All credits must be used within one year of the original purchase.
Repair Policy
Atlas Fine will repair any item purchased through atlasfine.com. We will repair any item for FREE if it is a manufacturing error. There may be a fee for a repair that occurs from neglect or misuse. Contact ashley@atlasfine.com to initiate a repair.
Product Care
Each piece of jewelry is handcrafted and requires delicate handling. We recommend that after each wear you gently wipe the item down with a soft jewelry cloth and place in a jewelry box, or back in the packaging provided.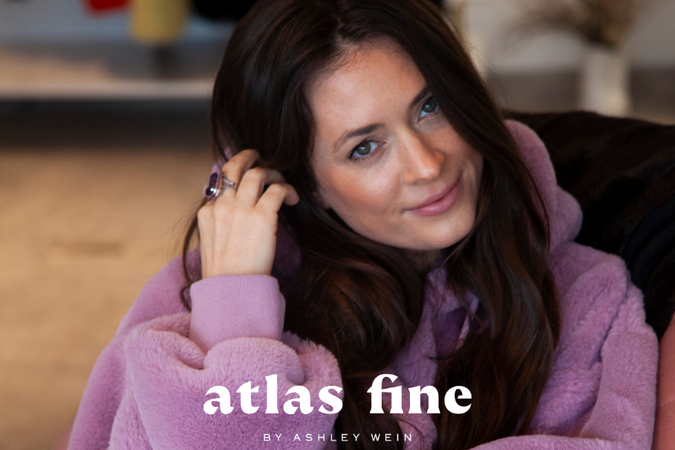 Follow Us