Welcome to Atlas Fine
Atlas Fine by Ashley Wein is rooted in a simple truth—exquisite luxury and sustainability are not mutually exclusive. The collection is handmade in small batches from gold, sterling silver and precious stones selected by Ashley herself. Each vibrant piece is designed with uncompromising quality and a deep respect for the artisans and the planet. Unique, expressive and lovingly made, it's fine jewelry you can feel good about wearing on any occasion.
Our Story
Ashley Wein is an American designer who developed her aesthetic on her travels through India. Establishing a collaboration with a boutique, family-owned workshop in Jaipur, Ashley began experimenting with jewelry designs in 2009 under the brand name J/Hadley.
In 2020 Ashley was moved to evolve the brand, instilling it with a more meaningful purpose that aligns her passion to help the environment with her experience in working with private clients in the luxury goods sector. Atlas Fine is the culmination of her passion for ethics and sustainability and a desire to share with her clientele that luxury and sustainability can co-exist.
Known for her impeccable taste, high standards, and deeply personal customer service, Ashley thrives on creating custom jewelry that enables individual self-expression. Ashley Wein's jewelry has been featured in Vogue, Elle, Glamour and Lucky and has been worn by Hollywood A-listers like Jennifer Lawrence, Sofia Vergara and Jessica Alba.
Shop Atlas Fine ⟶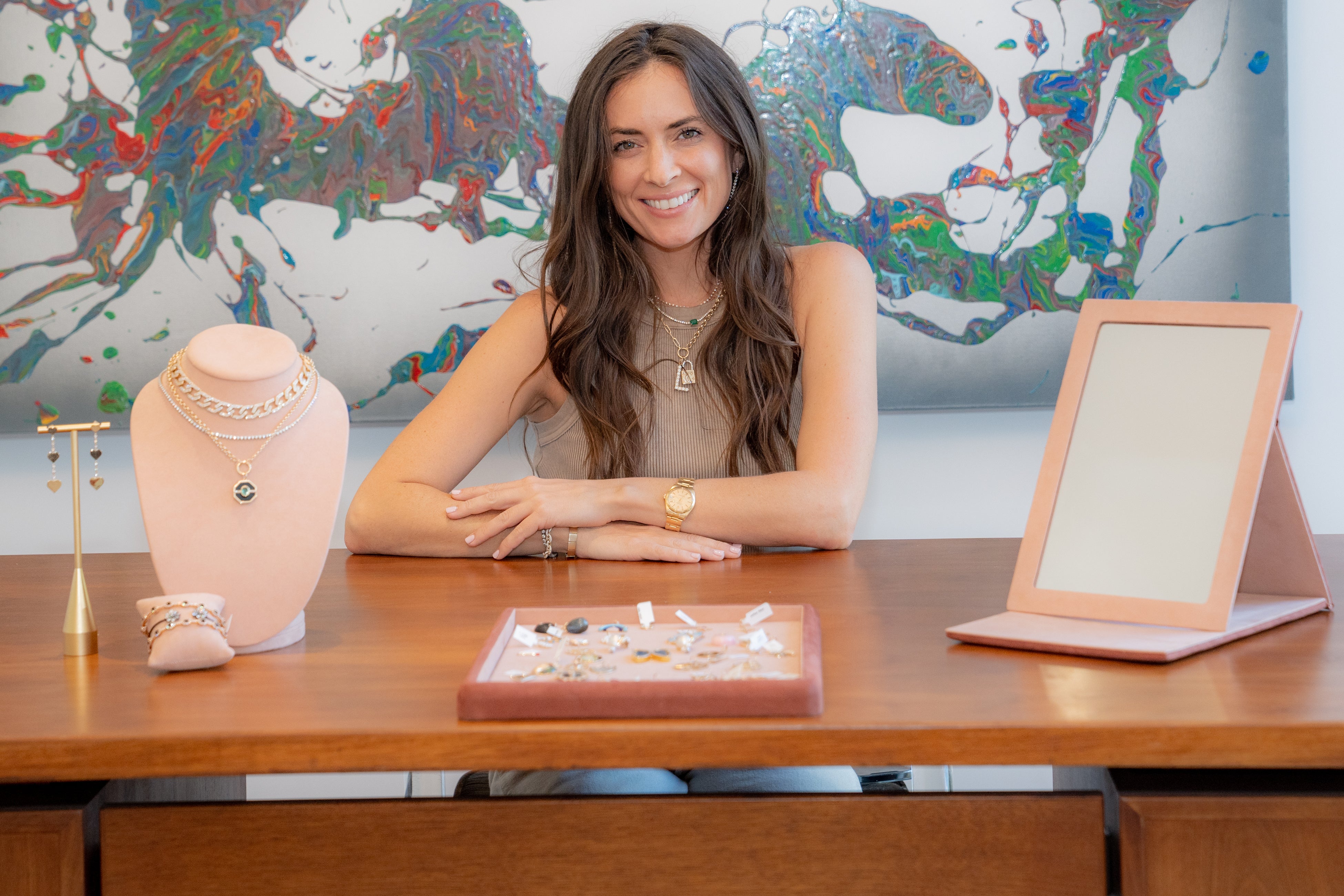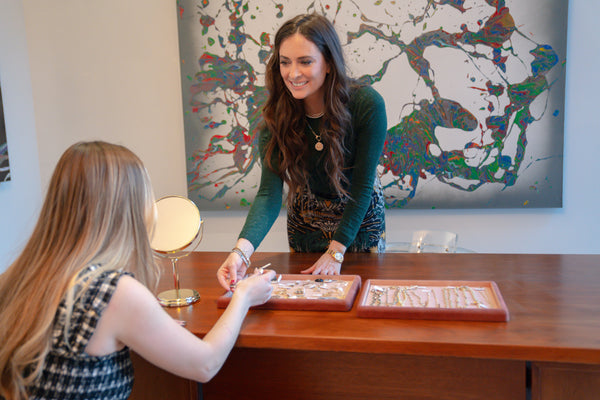 Sustainable
We are committed to the wellbeing of our planet. From the products in the store to the packaging and décor, Atlas Fine is devoted to high ethical standards.
Ethical
We use natural stones and 14k recycled gold for all of our designs. All orders are packaged and shipped in 100% recycled materials
Philanthropic
A portion of our proceeds are donated to Wellbeings' Amazon Deforestation Campaign to offset each purchase's carbon footprint.
Visit us in Aspen, Colorado
Atlas Fine 601 East Hyman Avenue, Aspen, CO 81611
Shop our collections, along with pieces from a few of our favorite brands, at atlasfine.com.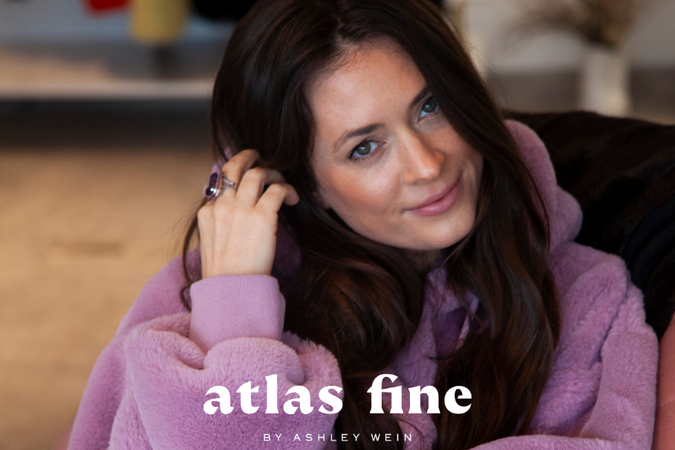 Follow Us