Our Sustainability Promise
We are committed to the wellbeing of our planet. 
From the products in the store to the packaging and décor, Atlas Fine is devoted to high ethical standards.

We use natural stones and 14k recycled gold for all of our designs. All orders are packaged and shipped in 100% recycled materials and a portion of our proceeds are donated to Wellbeings' Amazon Deforestation Campaign to offset each purchase's carbon footprint.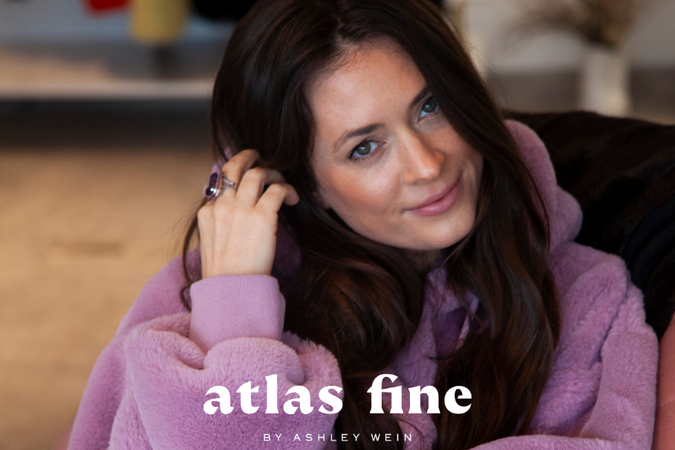 Follow Us